Frequently Asked Questions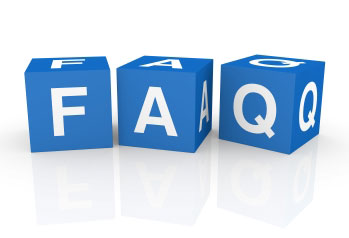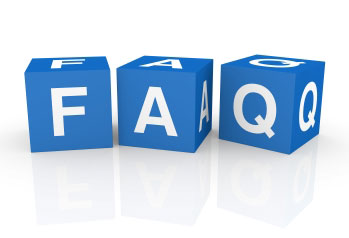 Q: How long does it take for my machine?
A: Most of the time, we have machines ready to go. Periodically, we will have to order some custom parts or have a little work to do on the cabinet. Each machine is different. It may take anywhere from 3 days to 3 weeks for your order to be ready to pick up or deliver. Call or email us for details. If your machine isn't ready immediately at time of purchase, we'll update you periodically via email and upon completion.
Q: What are your hours of operation?
A: We are available only by appointment 7 days a week. Call or email us and we can see you, typically 2 hours in advance or more.
Q: Can I make money with these machines?
A: It depends. While the coin mechanisms are working, you must register your machine with the state and abide by all your local ordinances regarding vending machine operation (taxes, fees etc).


Q: Do you repair arcade games?
A: We service or warranty machines we have sold immediately… and we will periodically take on some game repair on a case by case basis.

Q: How can I easily compare your products with the competition?
A: Visit our Restoration Blogs.
Q: Do you lease or rent machines?
A: Sorry, no. However we do have some thoughts on the matter. Visit our Service Blogs for more info.