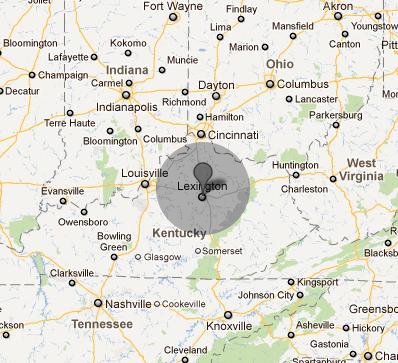 Delivery
We offer cost effective delivery and in-home setup as a courtesy to our customers within 50 miles of Lexington, KY.
The minor charge will cover any truck/trailer rental and fuel costs.
We will schedule a delivery/setup time with you and are usually very flexible times. Please, no stairs or difficult terrain.
We work with nationwide moving companies who are sensitive to moving arcade games. This service provides door to door delivery in residential areas with access via 18 wheel tractor trailer. Delivery service includes full insurance and two choices of moving options. Please contact us which option you would prefer.
1) Quick ship – We use a fast freight company and will heavily pack each machine and pallet for free. Machines are often delivered within 3 business days!
2) White glove ship. We use a nationwide moving company to hand deliver your machine. Shipping times do vary depending on when the mover is traveling through your area. Shipping times are typically 7-15 days, but includes 2 movers to help and up to 30 minutes of time to allow the movers to bring in your machine. Please, no excessive stairs, unusual terrain or difficult ingress.
Delivery for one machine is a flat rate for your timezone. We will cover any excess charge needed to get it to your home or business. Each additional machine is a fraction of the price of shipping one.
Note: shipping needs to be chosen as a separate product will show up as a separate line item in your cart as the shipping calculator could not handle this correctly.
Note: due to uncontrolled increases in gas prices, we were forced to adjust our shipping prices accordingly. We do not not make any money on shipping and include free palletizing (when applicable). Some companies may offer free shipping but pad the price of their machines to offset. Often shipping a machine to a home exceeds our flat rate fee in which we will cover all additional costs. Our low prices ensure you get the best value, especially when shipping more than one unit (Feb 2013).
You are more than welcome to come pick up your arcade games from our facility. We'll let you know when the machines will be ready.
We prefer you pick up your machines within 10 business days after completion.
Call or email us to schedule a time.