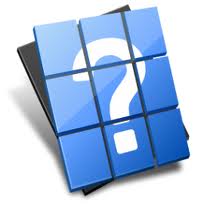 Help
Frequently Asked Questions
If you have a question about any of our restored machines or restoration process, feel free to call or email us.
If you have a general ordering question, we have collected a list of common questions and concerns in our FAQ area.
Arcade Games
We uniquely restore classic video arcade games from the 1980's to 2000's. Click HERE for more details on our products and service.
Pinball Machines
We have a special talent for finding just the right machines to restore. We target machines that people will actually enjoy owning for years without regret. Selecting a pinball machine is tougher than you might imagine. Click HERE for more details
Warranty Items
We do warranty what we sell. Click HERE to learn more.
Repair Service
We will periodically perform house-calls in the Lexington, KY region for repair and consultation. Often, we can fix whatever is wrong right on the spot. Click HERE to learn more.
Restoration Blogs
We are constantly adding new restoration blogs to our site. Here you can learn about some of the unique things that we do. Click HERE to go to the main blog site, and feel free to ask questions !
Game Dimensions
Before you order, make sure you know what you are getting! These machines are larger than you may remember. Check the size of your doors and hallways and plan ahead for some help if you are placing machines in a room not on the ground floor. Click HERE for more details.