I Love LEDs
I'm a huge fan of LEDs in pinball machines for many reasons.
First, they're quick. Pinballs seem to just jump to life. The light show animations are more crisp and more alive.
They're brighter. I have seen "purists" complain about the brightness, but that's not me. A machine from the early 90's just seems to be designed for them and they look more modern.
You can create your own lighting theme and mood for your machine. Strategic positioning of color changing bulbs add depth and life to the play field.
They're better for your pinball machine. OK, so I saved this for last. This is actually the most important part. Incandescent bulbs are just too hot and inefficient.
Look at the following pictures of a modern day pinball machine with heat trail burn marks and burned out circuitry.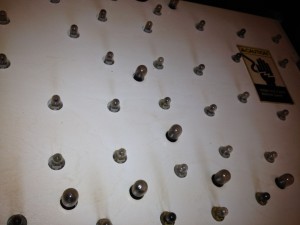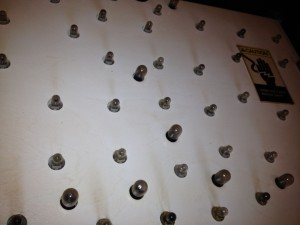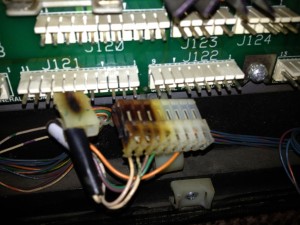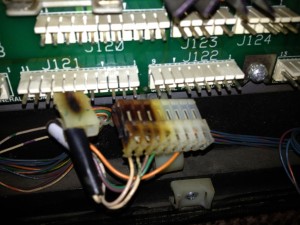 While your machine isn't likely to burn up, your circuitry eventually will. As wiring harnesses get old, the connectors start to slightly corrode and get loose. This causes a higher current draw through the connector and the resulting area will start to get hot and eventually burn up. Additionally, the light sockets get really hot and will eventually get brittle. The surrounding area around each light will start to turn brown.
Your lights are really the only components constantly on, and when you replace them with efficient LEDs, you are effectively preserving the life of your machine. Do it – it's worth it
Tags: LED, Pinball, restoration
Leave a Reply
You must be logged in to post a comment.